Thinking about "going green"? In this newsletter, we'll explain what the ESG movement is all about, and how you can show investors and customers that you're serious about it.
Also, how do you know that the data you trust to your ITAD provider is being properly destroyed? We'll show you the ins and outs of NAID AAA Certification and what that means for your data security.
What You Need to Know About ESG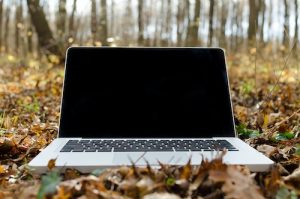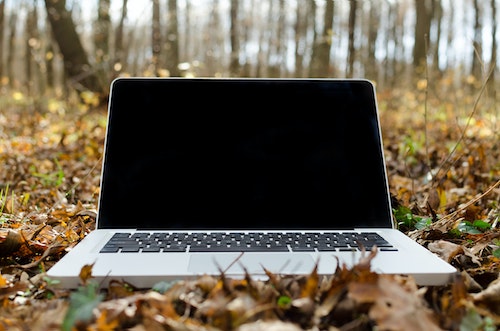 Increasingly, consumers and investors expect more out of businesses than just good products or solid profits. In recent years, more and more corporations are taking a stand on environmental, social and governance issues — often abbreviated as ESG.
ESG has become a hot-button topic in boardrooms and shareholder meetings. According to consulting firm PriceWaterhouseCoopers (PwC), in 2020 45% of directors said that ESG issues regularly made board meeting agendas, compared to 34% the year before. Financial regulators are taking notice as well. The SEC is expected to unveil updated regulations aimed at bringing transparency to ESG issues for publicly traded companies.
E-waste disposal is one of the biggest ESG issues for companies of all sizes. Millions of tons of computers, cell phones, printers, and other electronic devices are discarded annually — with much of this ending up in pollution-causing landfills. An ESG-focused company works toward developing milestones and goals. One goal should be 100% diversion of their e-waste stream — that is, making sure that all electronic waste is recycled in an environmentally friendly way.
An experienced electronics recycling partner can help your company become more ESG compliant. At CyberCrunch, our zero-landfill process and detailed reporting of asset disposition will help you meet ESG requirements quickly and efficiently.
Contact CyberCrunch today for your free electronics recycling consultation.
NAID Membership vs. NAID Certified – What's the Difference?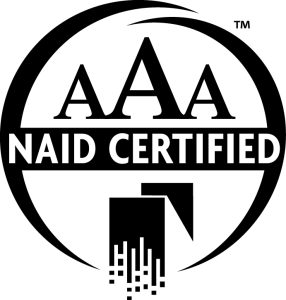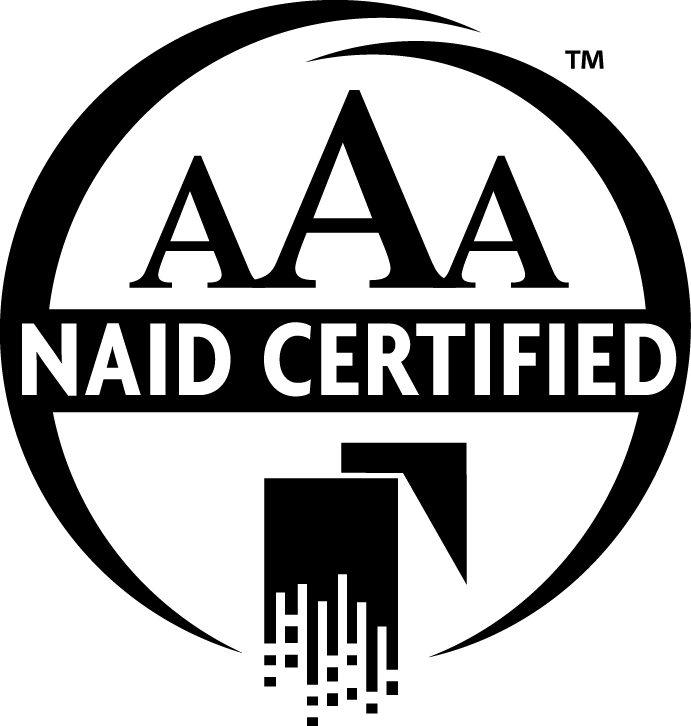 The National Association for Information Destruction (NAID) is a nonprofit organization for data destruction companies. They also offer a rigorous certification program for processing firms like CyberCrunch.
For many years, companies that were members of NAID, but not NAID AAA Certified, were allowed to use the name and logo in advertising. But recently, i-SIGMA, the parent organization of NAID, introduced changes to clarify the difference. Only firms that undergo a rigorous audit process can call themselves "NAID Certified". When you use a NAID AAA Certified company, like CyberCrunch, to dispose of your electronic data , you can trust that your data won't fall into the wrong hands.
To become NAID AAA certified, every aspect of our operations must meet strict requirements, including:
Physical security and CCTV monitoring
Employee screening, training, and background checks
Data handling procedures
Forensic verification of data destruction
Incident response plans
In addition, NAID conducts random audits of our facilities to ensure continued compliance with these standards. This means you can be sure that every piece of data you entrust to CyberCrunch is handled and destroyed according to the highest standards.
Are you covered by HIPAA, PCI-DSS, or other regulatory requirements? Using a NAID AAA Certified provider will save you time and money, since our certification meets "due diligence" requirements under all government and industry data protection regulations.
Don't trust your data to just anyone. Contact CyberCrunch today to get a quote for our certified data destruction services.