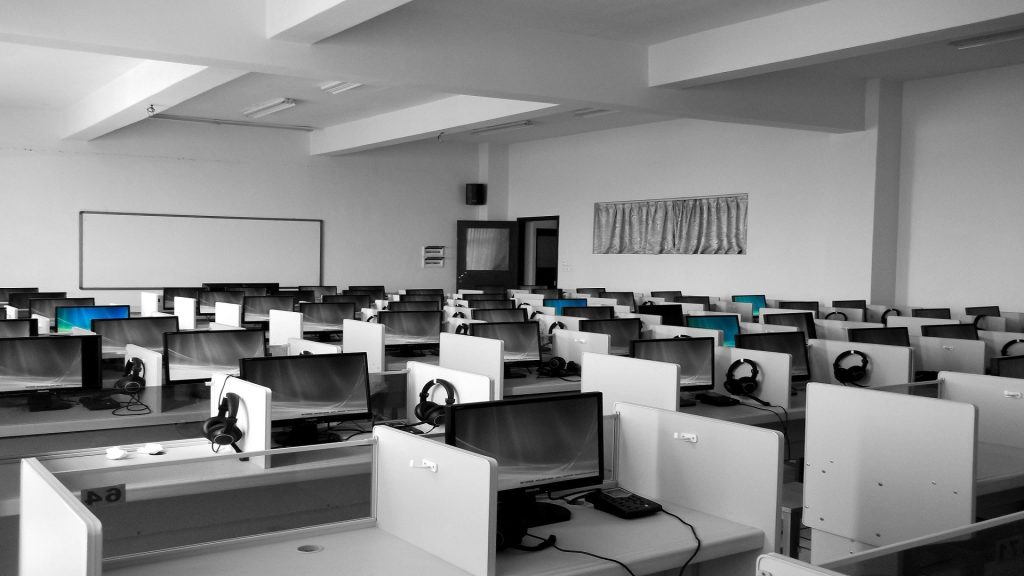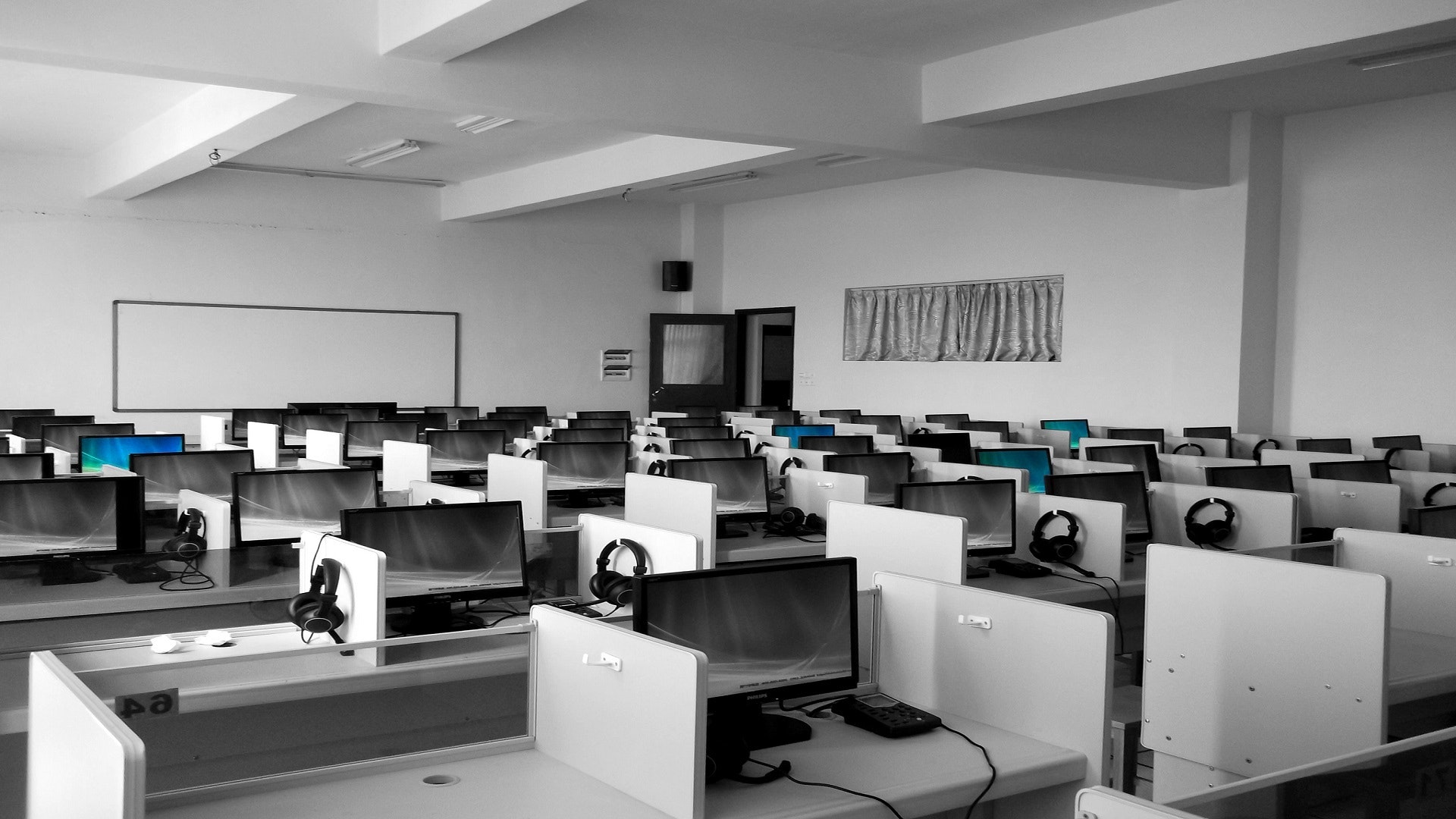 With the COVID-19 crisis showing no signs of letting up, it could feel like the remote workforce is here to stay. But at some point, things are going to return to normal. Workers will return to the office, water cooler chit-chat will resume, and life will go on.
But what will happen to the hardware that your remote workers are using now? Many companies were sent scrambling to procure workstations and laptops for newly established home offices — our own laptop rental service sold out within days, and other computer equipment suppliers reported a rush on hardware as businesses geared up to work remotely.
That means that there are thousands of extra endpoints out there that may exist outside your normal hardware lifecycle. And the data contained on these systems could present a serious threat unless they're identified and disposed of properly.
The International Association of Information Technology Asset Managers (IAITAM) recommends that you spend time now to identify these assets and develop a plan for how to respond to them. They outline a three-step process:
Identify all assets now. In the chaos of the WFH shift, hardware may have been acquired without proper tracking, inventory, or management processes. Now is the time to circle back and ensure that all of these assets are properly identified and accounted for.
Inform users of the transition process. Users need to know how their equipment should be handled at the end of the work-from-home period. Any required logistics should be figured out in advance. Will they need packing materials or shipping labels? Where should the equipment be sent? Communicating your plans well in advance will ensure that no assets slip through the cracks.
Develop a plan to sanitize and dispose of excess equipment. All of the computers and laptops that were used for WFH will contain sensitive data that needs to be scrubbed before you can dispose of it. If you leased equipment, confirm that your supplier will securely wipe your equipment — and that you trust them to do it properly. For equipment destined for resale, donation, or recycling, decide now how you will handle sanitizing it of sensitive data.
If you need help disposing of surplus WFH equipment, CyberCrunch can help. With our secure mail-back service, your workers can ship their equipment directly to us for sanitization and disposition. Or we can arrange a pickup from your location. Don't let your data get lost in the chaos — contact us for a free consultation today.