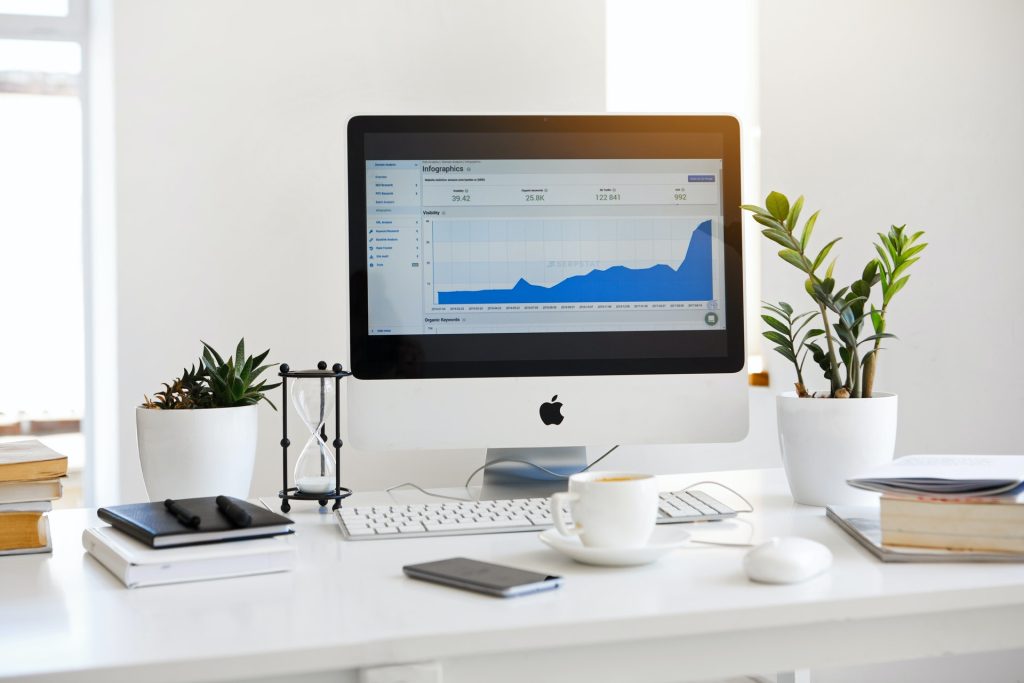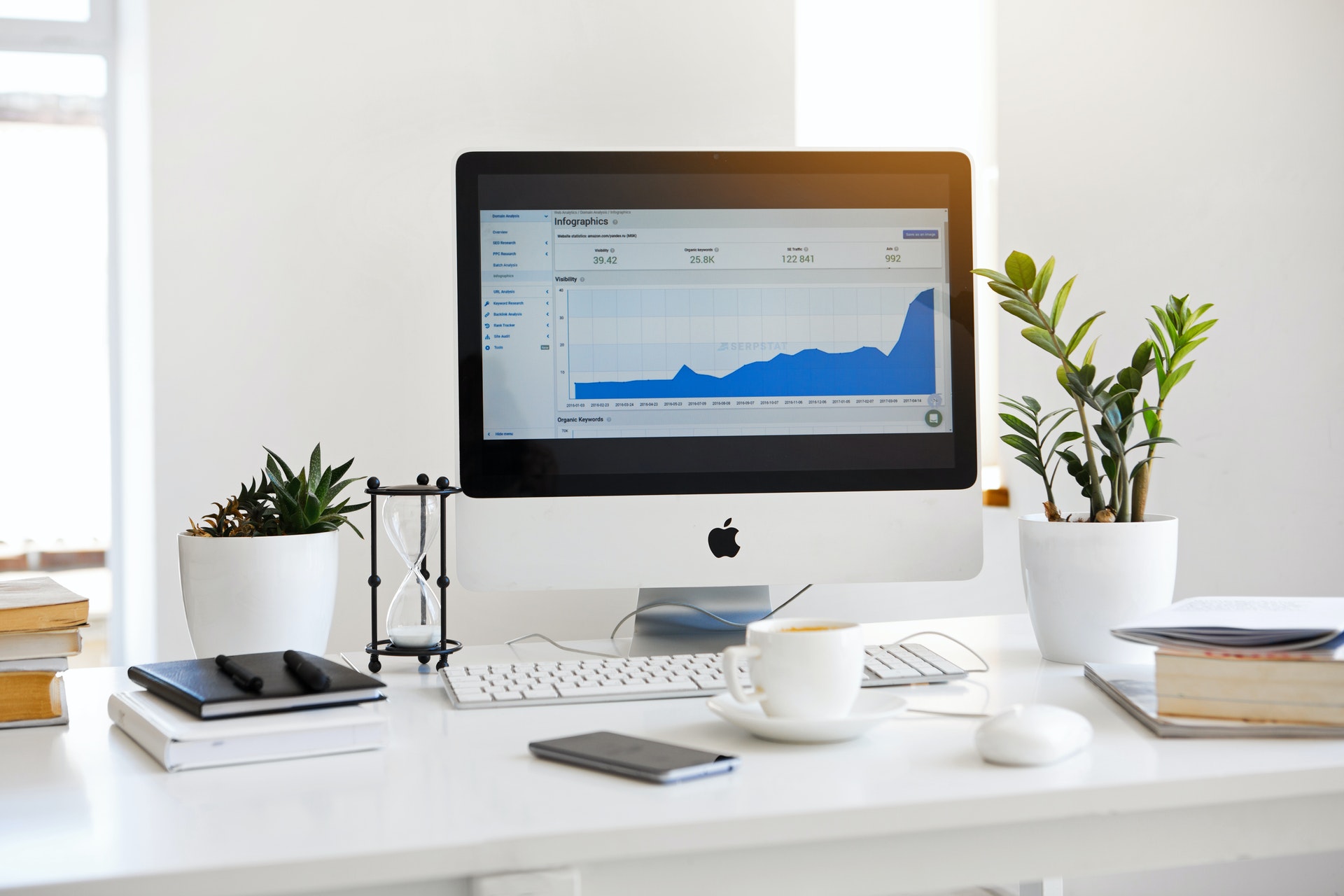 With more people than ever depending on their home computers for business-critical work, attackers have stepped up efforts to spread malware and steal credentials via phishing schemes and other tricks. The tactics aren't new, but the current global crisis is being taken advantage of by cybercriminals at unprecedented levels.
So what steps can you take to secure your personal computer against these kinds of attacks? And how can you make sure you stay safe from these kinds of threats?
Stay Up-to-Date
Viruses and malware often use vulnerabilities in out-of-date software to infect computers and steal information. So it's important to keep your computer up-to-date.
Both Windows and macOS push operating system (OS) updates about once a month. Normally your computer will install these in the background, and then prompt you to restart. But other software may need some more help updating. For example, your web browser also needs to be updated regularly. Make sure automatic updates are turned on and restart your computer when prompted.
Antivirus software also needs to be updated. Windows now comes with antivirus software built-in. Make sure it's turned on and up-to-date — and don't install any software that asks you to "turn off" your antivirus. At best, it weakens your computer's security, and at worst, it could be used by hackers to trick you into installing malware.
Stay Threat-Savvy
When it comes to web browsing and email, a healthy dose of skepticism can go a long way toward protecting you. Phishing and malicious popup messages have long been a threat, but hackers are now exploiting the coronavirus pandemic to trick even more people into falling for scams.
Be suspicious of any emails asking you for personal information. Banks and online services will never ask for your password or other sensitive information via email. When in doubt, contact the person or company who the email claims to be from — using a known phone number — and confirm.
And don't fall for claims that you need to "call Microsoft support to fix a problem" — you'll be connected to a scammer who will attempt to rip you off.
Protect Your Data
The goal of many phishing schemes and malware attacks is to steal credentials for banking sites, as well as credit card numbers, social security numbers, and other personal information. Protect this information by storing it securely.
If you store this information on your computer, it needs to be stored securely. Use a good password manager like LastPass or 1Password. Password managers encrypt your information with a strong "master password" to keep it secure. More importantly, a password manager lets you use a unique, secure password for each site, protecting you from "credential stuffing" attacks.
With these few security tips, you can protect your home computer from the surging security threats, keeping your data and your business protected.
You can further protect off-site data with secure mail-back recycling from CyberCrunch. Our convenient flat-rate recycling boxes make it easy to ensure that hardware used by remote employees is securely destroyed at the end of its life. View our mail-back services here.