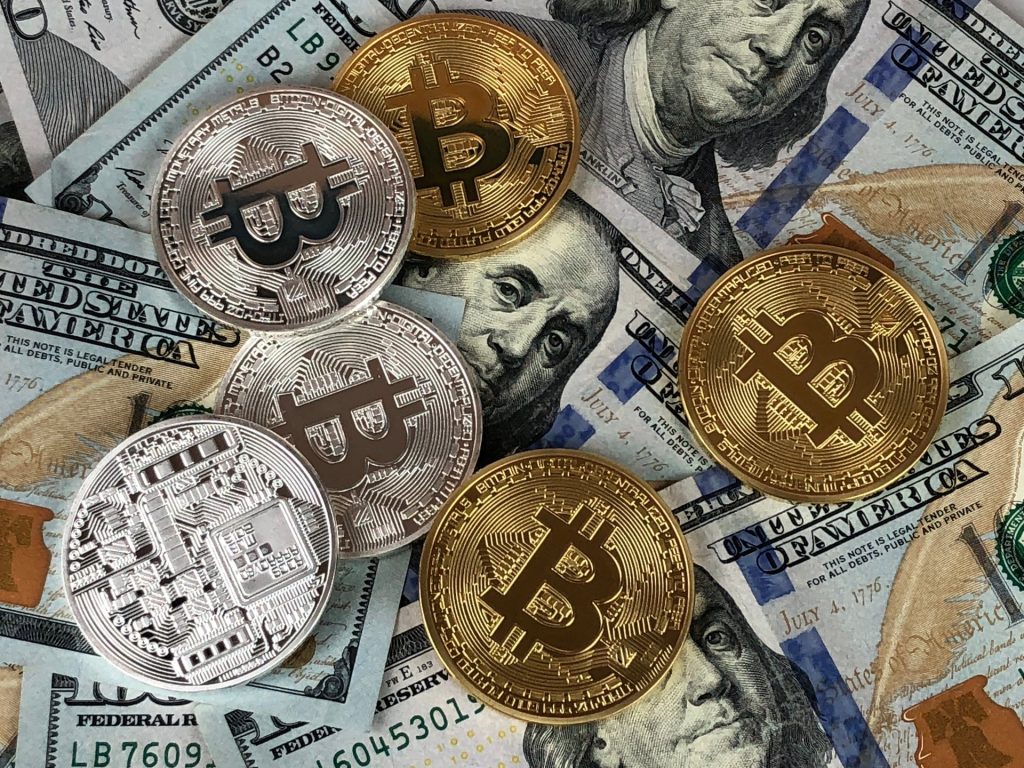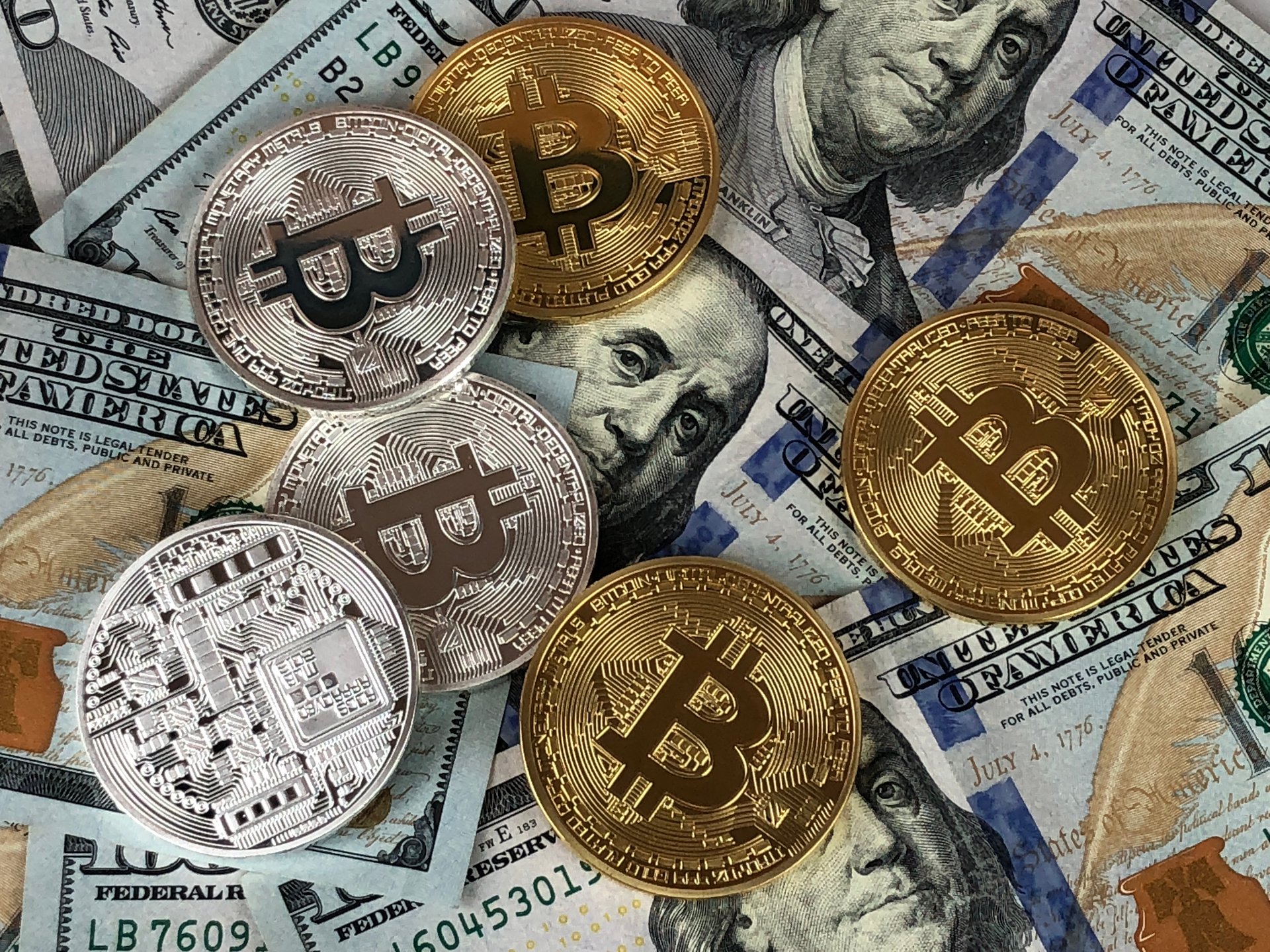 Cybercrime is big business nowadays, and that means that businesses are paying big for data breaches.
According to IBM's 2019 Cost of a Data Breach Report, the cost of a data breach has increased 12% over the past five years. On average, a data breach will cost a company $3.92 million.
And this doesn't mean that small- and medium-sized businesses are exempt — companies with fewer than 500 employees who suffered a data breach averaged a devastating cost of $2.5 million. This amount could be crippling to companies who don't have the revenue to absorb such a blow.
The report also contains other data breach statistics of interest to business owners:
There is a 50/50 split between malicious and accidental data breaches. And accidental breaches are still costly; $3.5 million on average.
The healthcare industry faces the highest average cost of a data breach at $6.5 million.
Preparation and response are the biggest factors that reduced the cost of breaches — well-prepared companies saved an average of $1 million.
So, what can you do to keep your company protected against the heavy costs associated with a data breach?
In addition to securing your systems and having a data breach response plan in place, you can take steps to reduce the risk of accidental data exposure.
This includes securely disposing of old hard drives, equipment, and mobile devices that may contain sensitive data. CyberCrunch can help you to develop a secure destruction and recycling program that will keep your information secure and your business protected from data breaches.