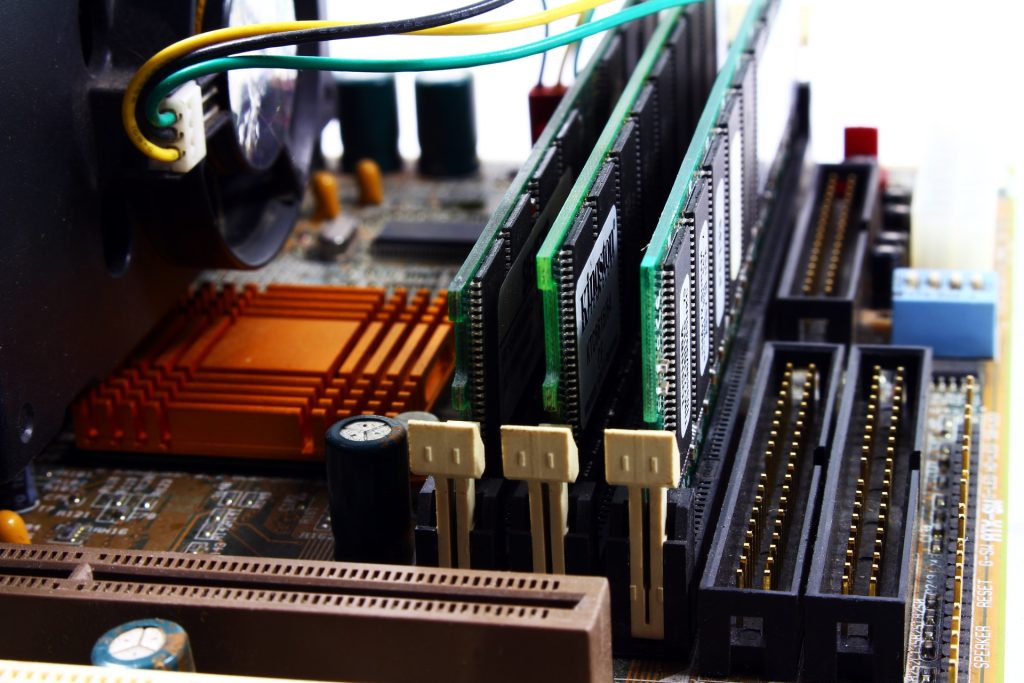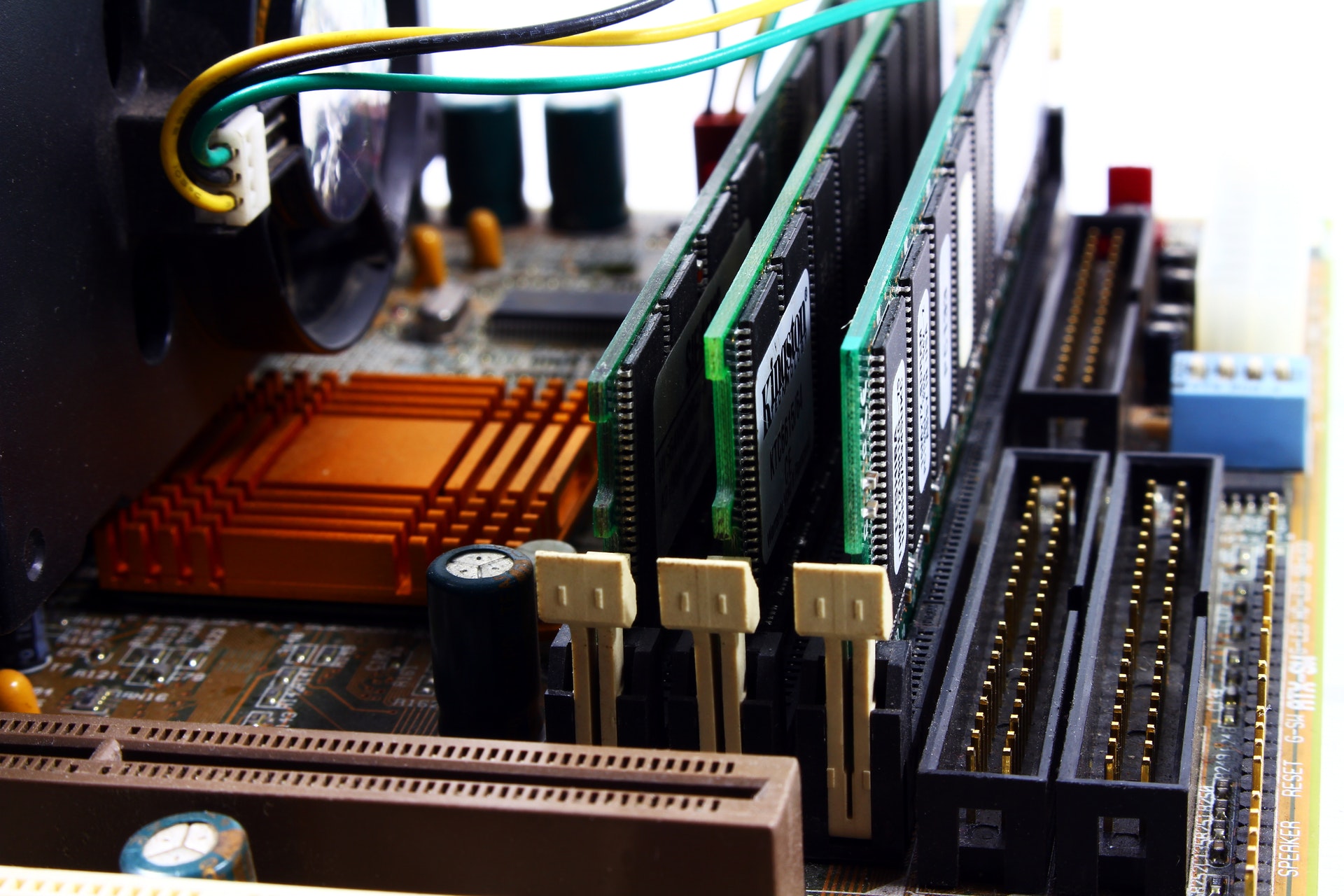 Think of how many laptops, desktops, and other assets your organization is responsible for. Do you have a simple way to find out where those assets are located and who is in possession of them?
Lost, stolen, or unaccounted for hardware can present a serious threat to your data security. If a computer is misplaced or disposed of improperly, data contained on it could fall into the wrong hands. This makes it very important to implement a well-managed asset tracking system.
Basics of Asset Management
An asset management system allows you to track all of your hardware through its lifecycle, from purchasing to commissioning to assignment to decommissioning.
At its most basic, it could consist of a spreadsheet with an asset description, serial number, assigned user, location, purchase date, and so on. But once you are managing more than a few dozen pieces of equipment, it will make sense to upgrade to a more robust solution. Many IT service management systems offer integrated asset management as a feature, which allows for device-level issue tracking as well.
Besides knowing which devices are in your environment, an asset management system can often deliver other business metrics that simplify your IT workflow. This can include keeping track of hardware age and warranty status, so you'll know when it's time to start upgrading older hardware.
Asset Management and Data Security
An asset management system alone will not protect your data. But it does give you a powerful tool to keep equipment from going missing or being disposed of improperly. This requires that the information in the asset tracking system be reliable and up-to-date. So make it part of your team's procedures when deploying new hardware, relocating hardware, or taking hardware out of service to ensure that the asset management system is updated. You can also instruct your help desk to verify that the record is correct when working on tickets or making service calls.
If you provide company equipment to your work-from-home employees, make sure that any off-site equipment is noted in the system as well, and institute procedures to make sure that this equipment is returned when remote employees are separated.
Asset management is important for tracking hardware end-of-life. Your system should have a way to mark records as disposed of or obsolete. This allows you to keep track of any hardware that leaves your organization and make sure that it is properly disposed of.
To assist you with hardware end-of-life, CyberCrunch provides complete IT asset disposition (ITAD) services. Our secure process ensures that your workstations, laptops, servers, and other equipment are scrubbed of sensitive data and then recycled in an environmentally responsible manner. We also provide mail-back service for your remote employees.